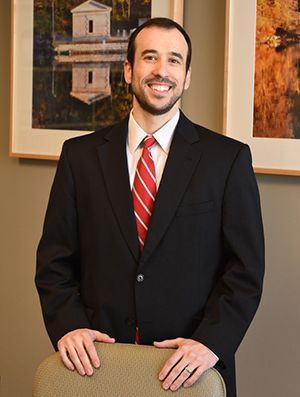 Scott Kitner focuses his practice on consumer class action and business tort litigation.
Prior to private practice, Scott served as law clerk to Texas Supreme Court Justice David M. Medina, where he drafted internal memorandum and opinions on a variety of matters from arbitration to sovereign immunity to family law and probate.
After completing his clerkship, Scott entered private practice, where he gained experience on significant matters, including wrongful death claims resulting from an oil-refinery explosion; personal injury claims against an international hotel chain; patent and copyright infringement claims based on software misuse; breach of contract claims related to an aviation agreement; and breach of fiduciary duty claims resulting from an investor buyout.
As a participant in a lawyer on loan program, Scott prosecuted approximately 20 criminal misdemeanor jury trials. Scott has also served as a volunteer for Legal Aid of Northwest Texas and the Housing Crisis Center.
Admitted to the Texas bar in 2008. Also admitted to practice before the United States District Court for the Northern District of Texas.