Why Choose Our Law Firm?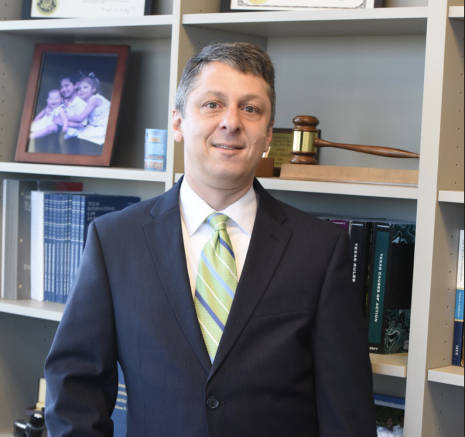 Lawyers Committed to Excellence
The lawyers of Kitner Woodward PLLC earned their reputations as preeminent litigators by offering first-rate legal representation and sophisticated counsel to clients nationwide. We have always provided incomparable levels of personal attention and expertise at all stages of litigation, from initial consultation through trial.
Our attorneys come from unique and diverse backgrounds, and we combine our talent, experience, and integrity to provide an unparalleled level of passion and commitment. We have extensive experience representing clients in a range of practice areas–particularly class actions and complex litigation–and our boutique setting allows us to take a highly collaborative and flexible approach to our cases, resulting in the best possible outcomes for our clients.
If you require skilled legal representation from respected and experienced counsel, contact Kitner Woodward PLLC today.
Our Cases Have Been Featured On